If you wanna be a monkey, be a Gorila!
Gorila represents everything I like about fonts – it's a little sporty, a little futuristic, and works well for both display and copy – it's the font of your dreams!
Goril comes in 2 free font weights: a slick light weight, and a chunky semi-bold. With punctuation, and upper and lower case type set, and even foreign characters, how could you possibly go wrong? Oh, and what, did I mention it's absolutely free for personal and commercial use? Why haven't you downloaded this font yet? Are you a silly goose? Be a silly gorilly!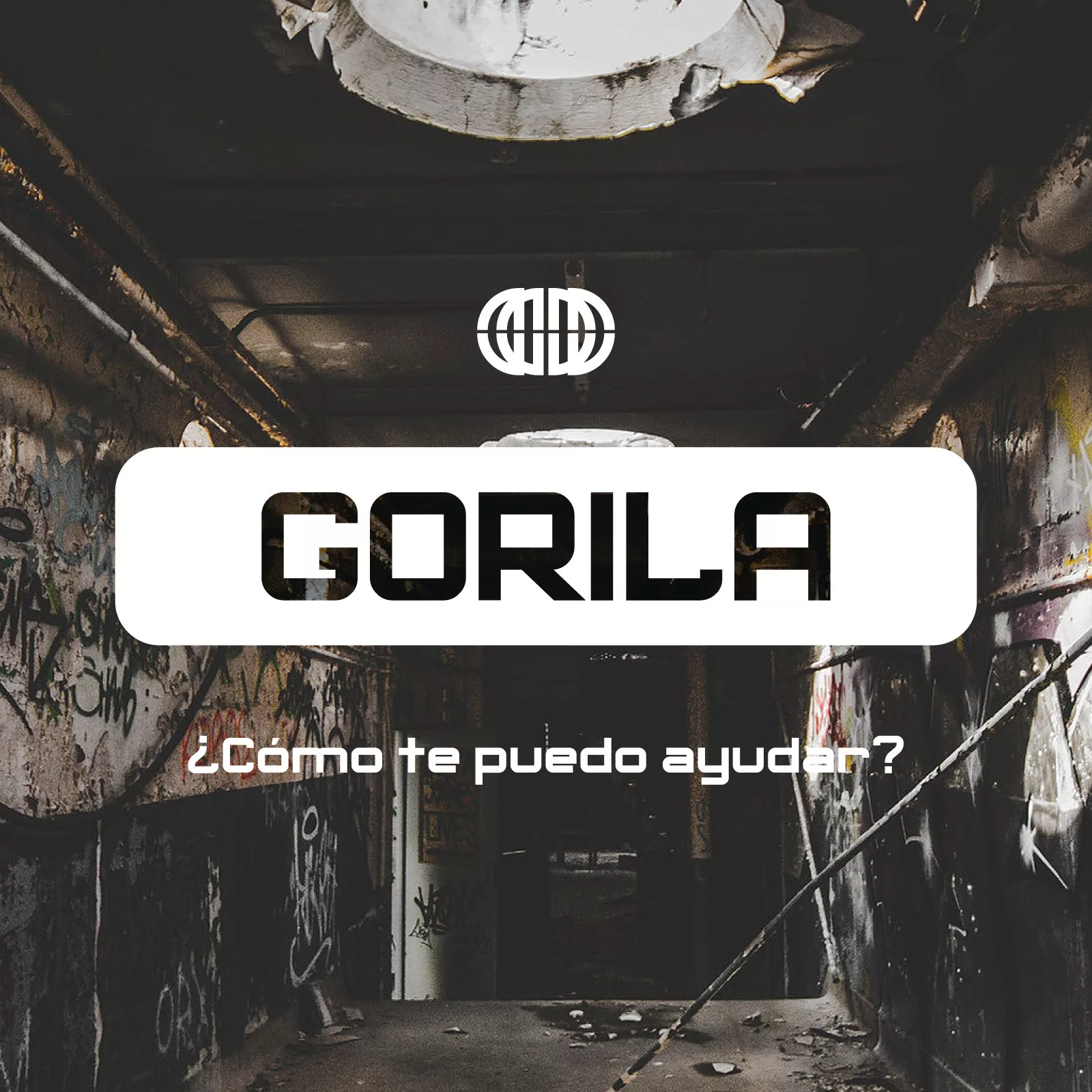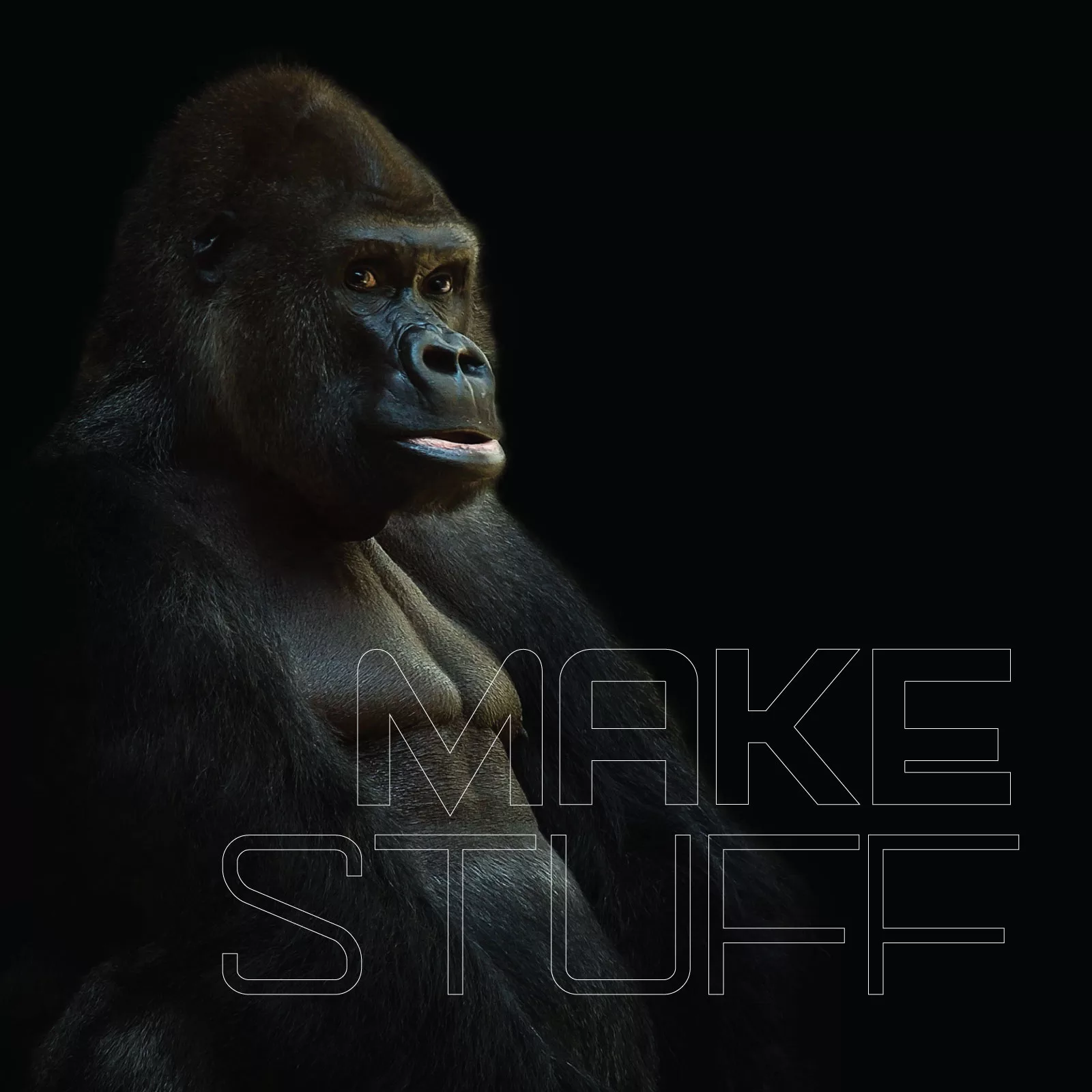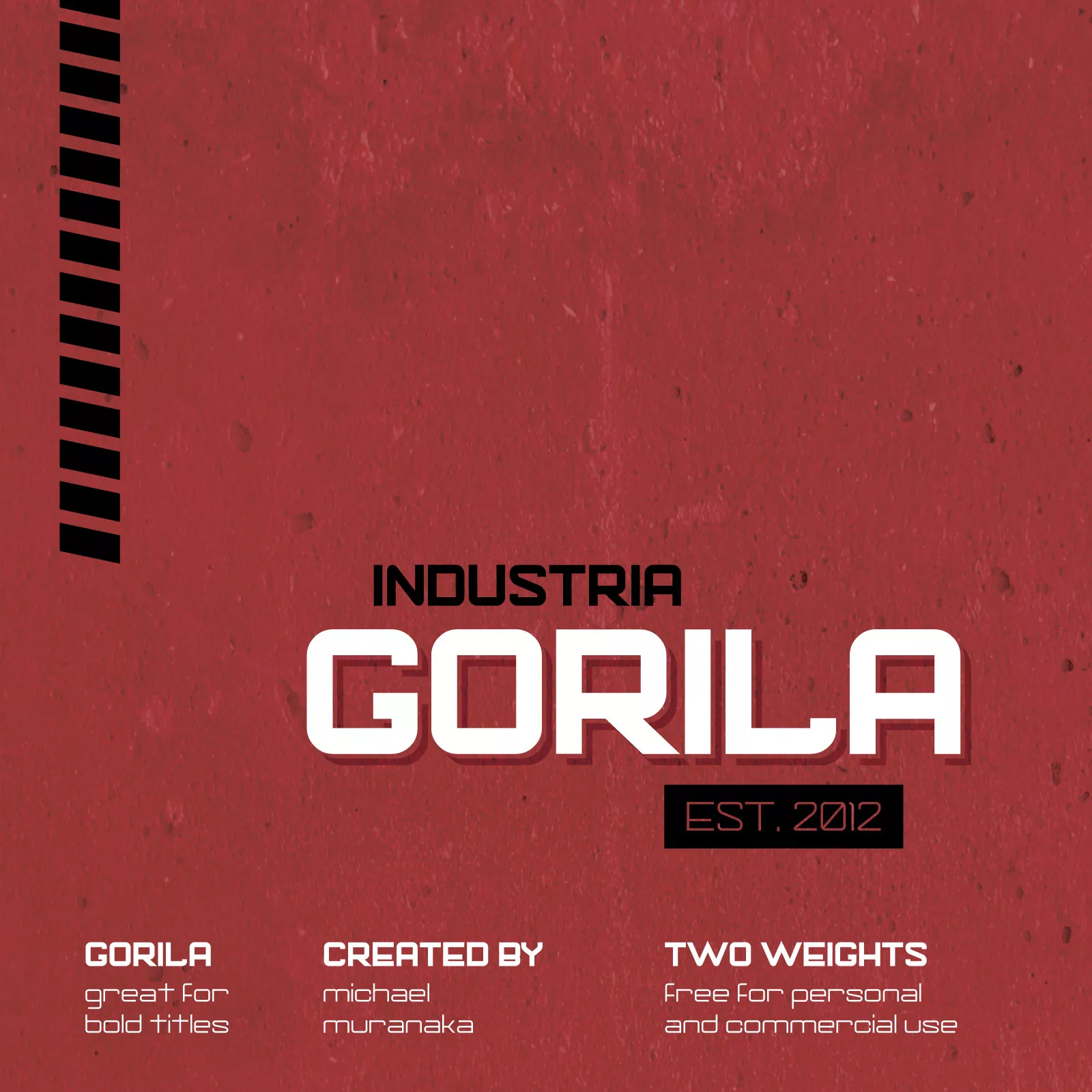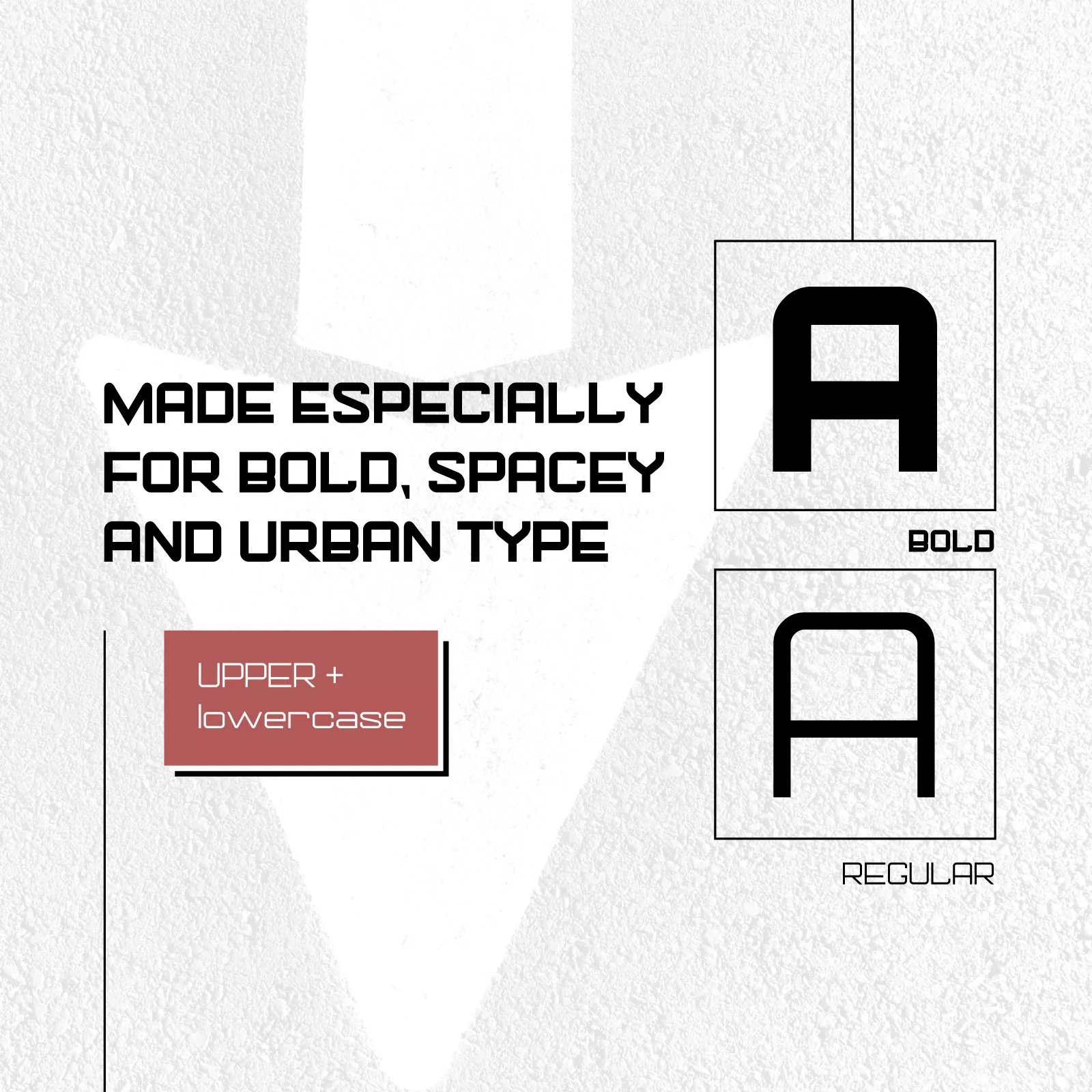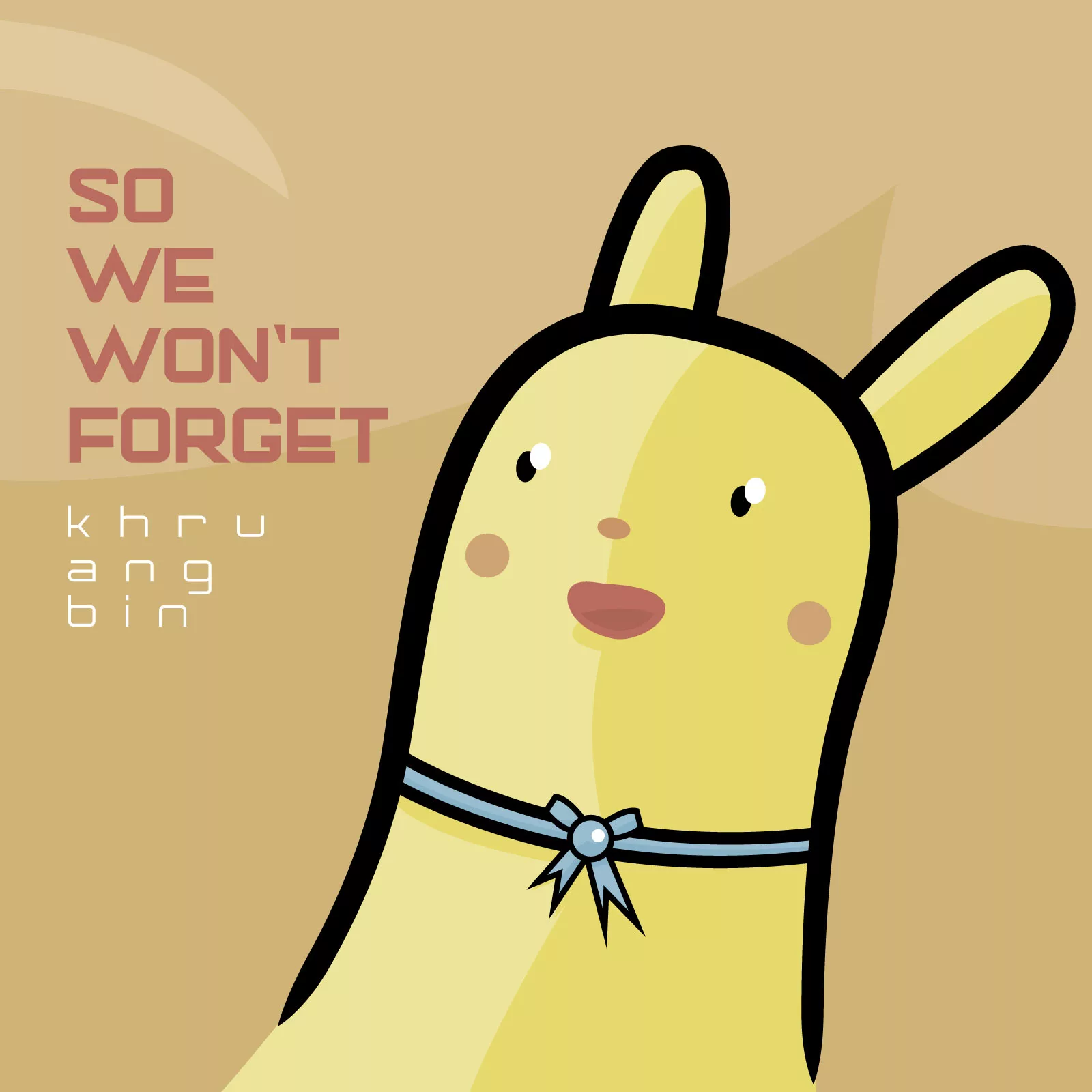 Background video by Nawalescape via Pexels. Shout out for the great video!
If you like the fonts, feel free to support me by feeding me pizza.