Dolce Vita is a fun, flirty, absolutely free font that comes in 3 weights. Dolce Vita is all CAPS a la MF Doom, and includes punctuation and foreign characters.
With nearly 2.5 million downloads, Dolce Vita has been spotted all around the world at restaurants, in video games, in fashion ads, posters, books, and much, much more.
Dolce Vita is inspired by my love for the font Avant Garde, EDM flyers, and album covers.
Dolce Vita is great for logo type, large bold posters, high fashion advertisements, bold body copy and everything in between. Spice up your design with this sweet, sweet free font.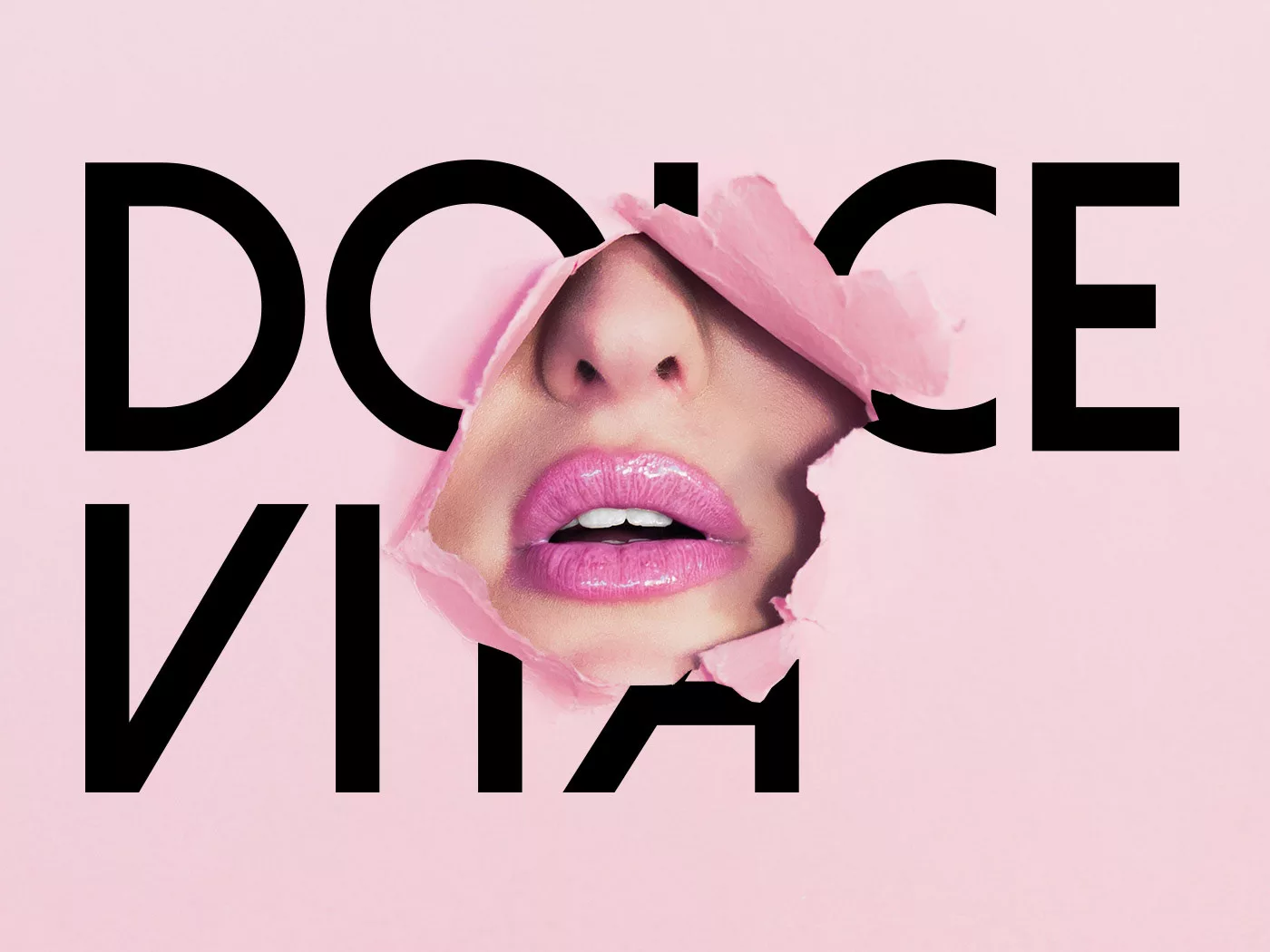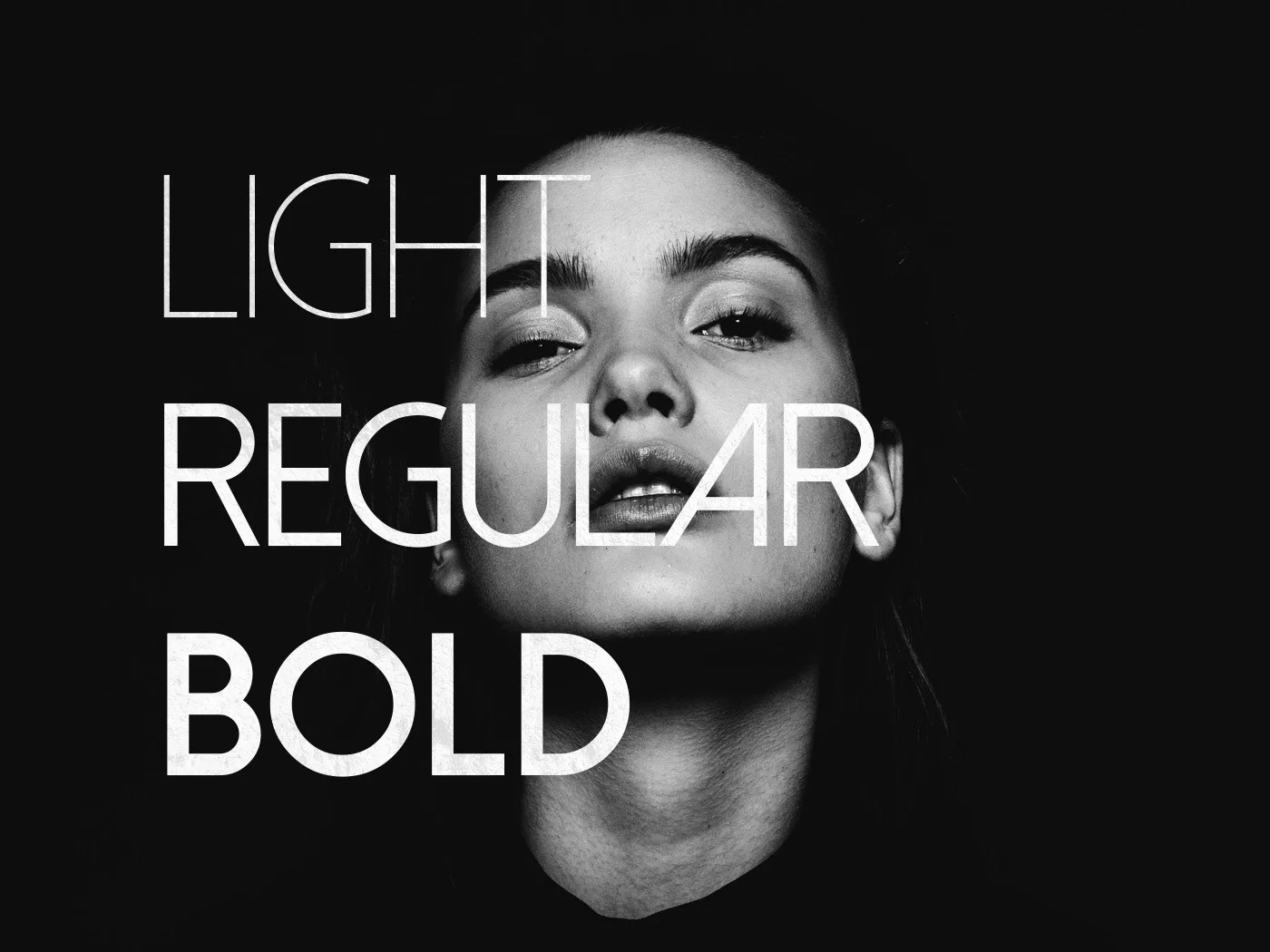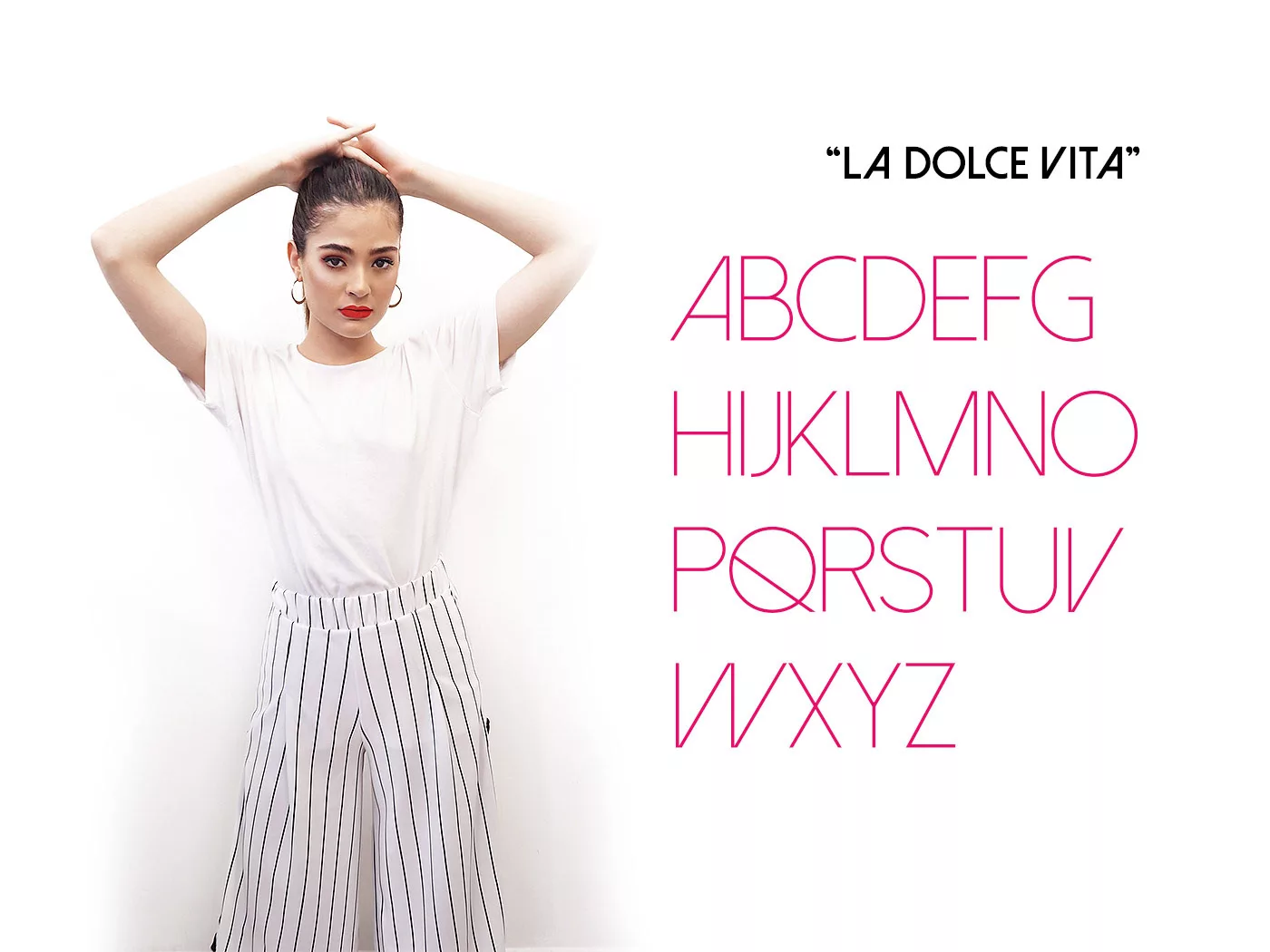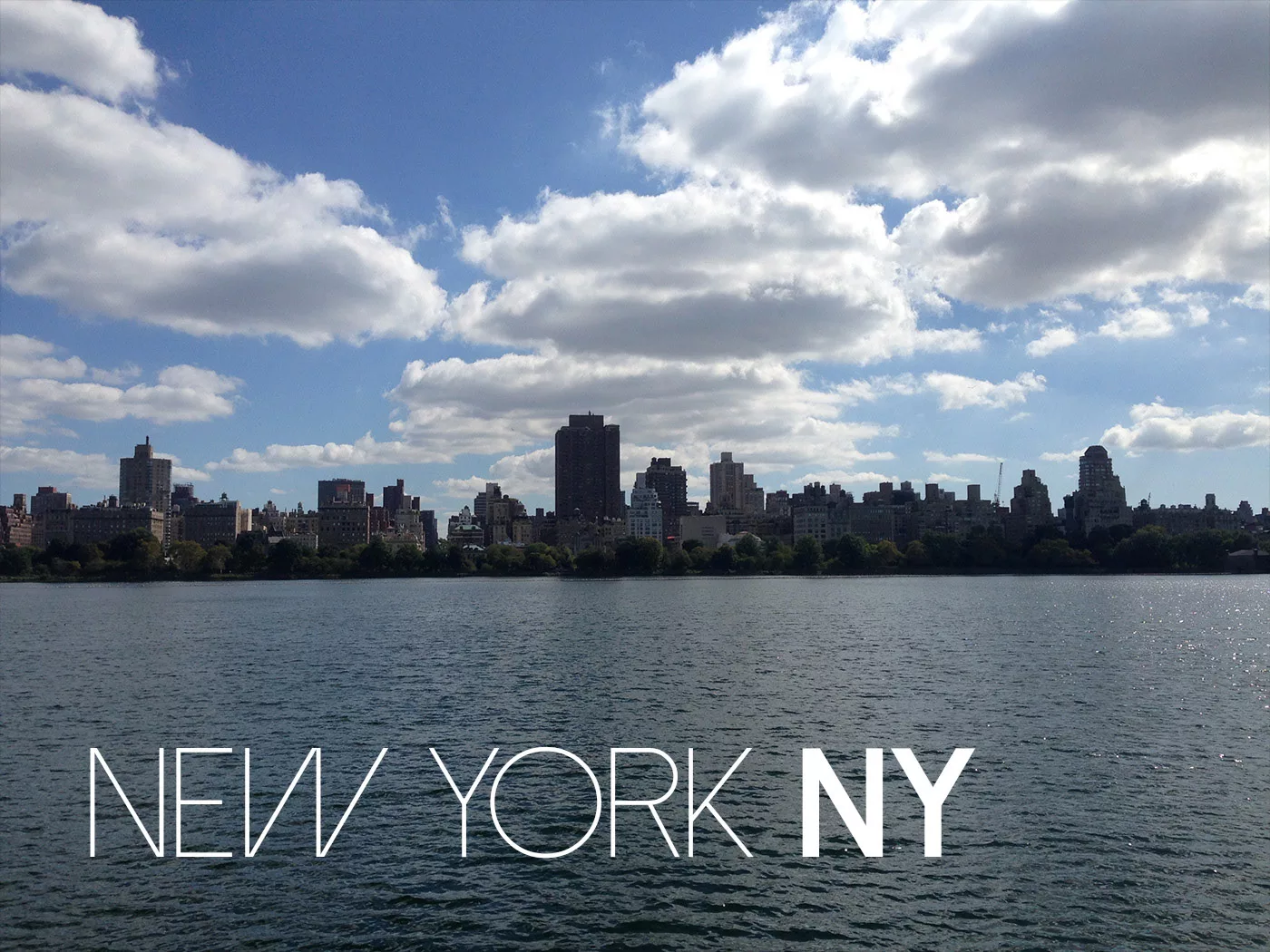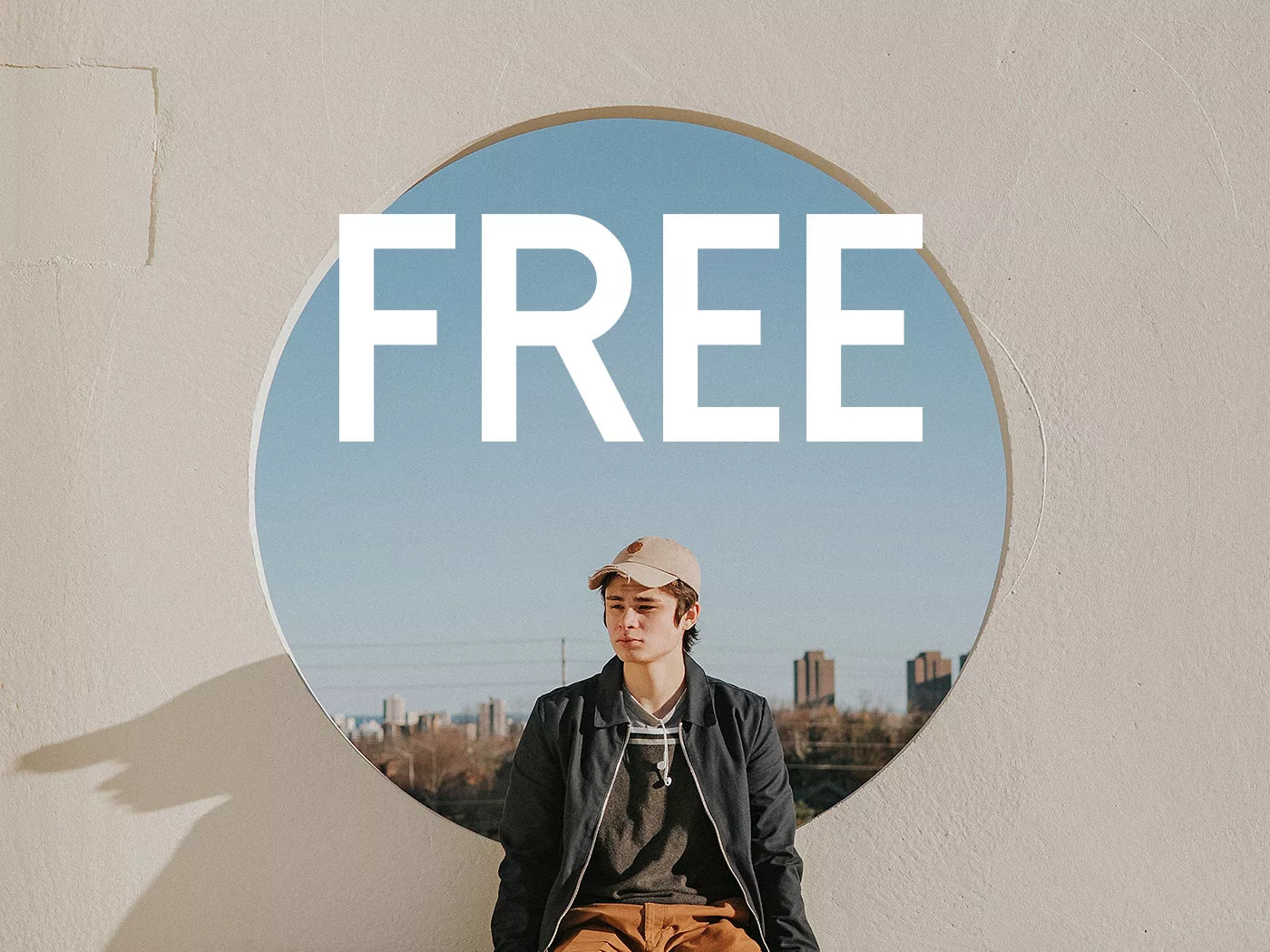 Used as the main type treatment for the extremely awesome Meditative Questions by Selena Sage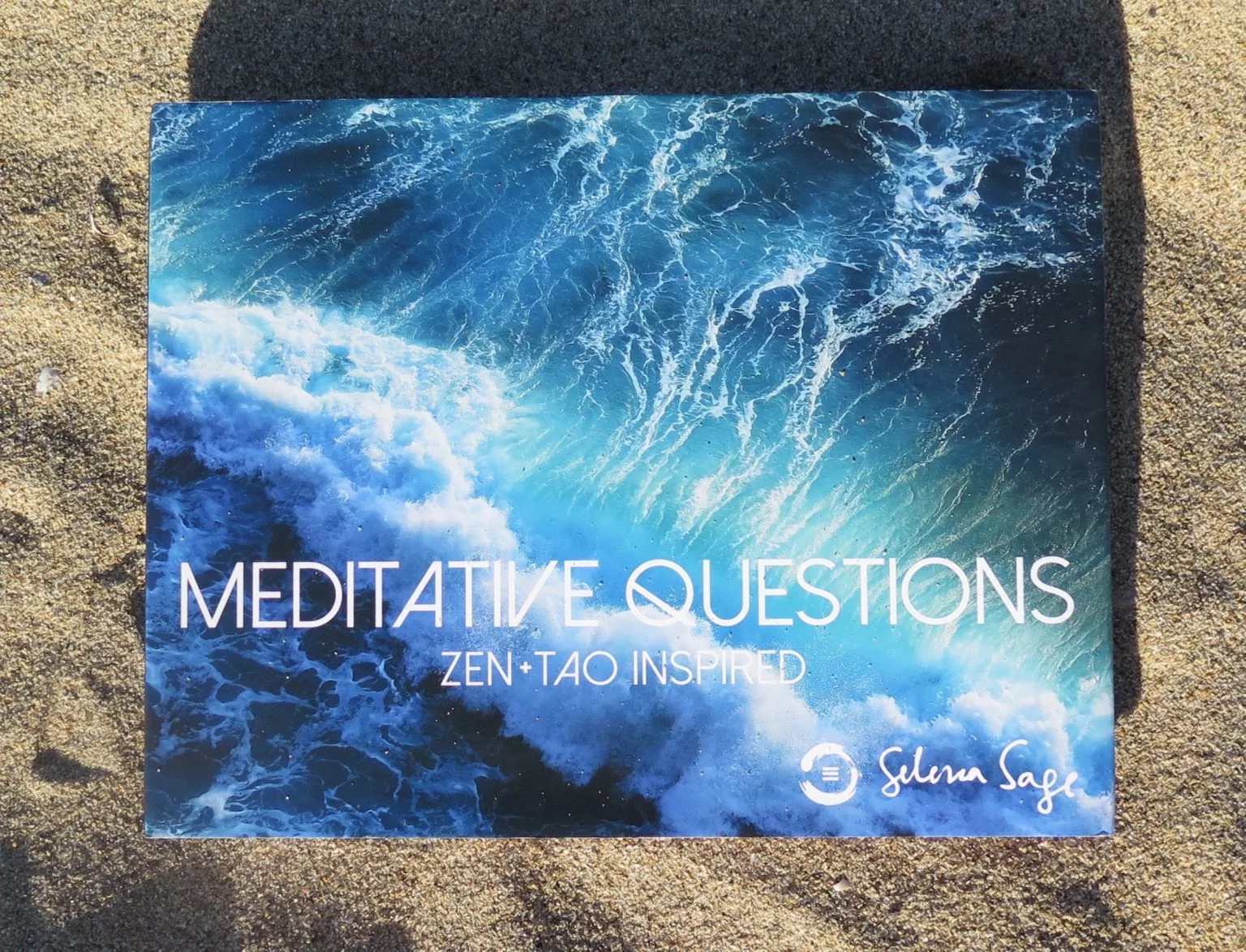 Background video by Rostislav Uzunov via Pexels. Shout out for the great video!
If you like the fonts, feel free to support me by feeding me pizza.