Sebastopol is a sweet, clean, tech font, inspired by video games like the original Mass Effect series. Stencil this bad boy up on the side of your rocket ship, and name it Jenny for posterity.
Sebastopol is intended for large type, display, logos, and posters – but includes a full upper and lower case text set, foreign characters and punctuation – so honestly, go nuts and use it for whatever your little heart desires.
Best of all it's free to download and use commercially! Oh gladness!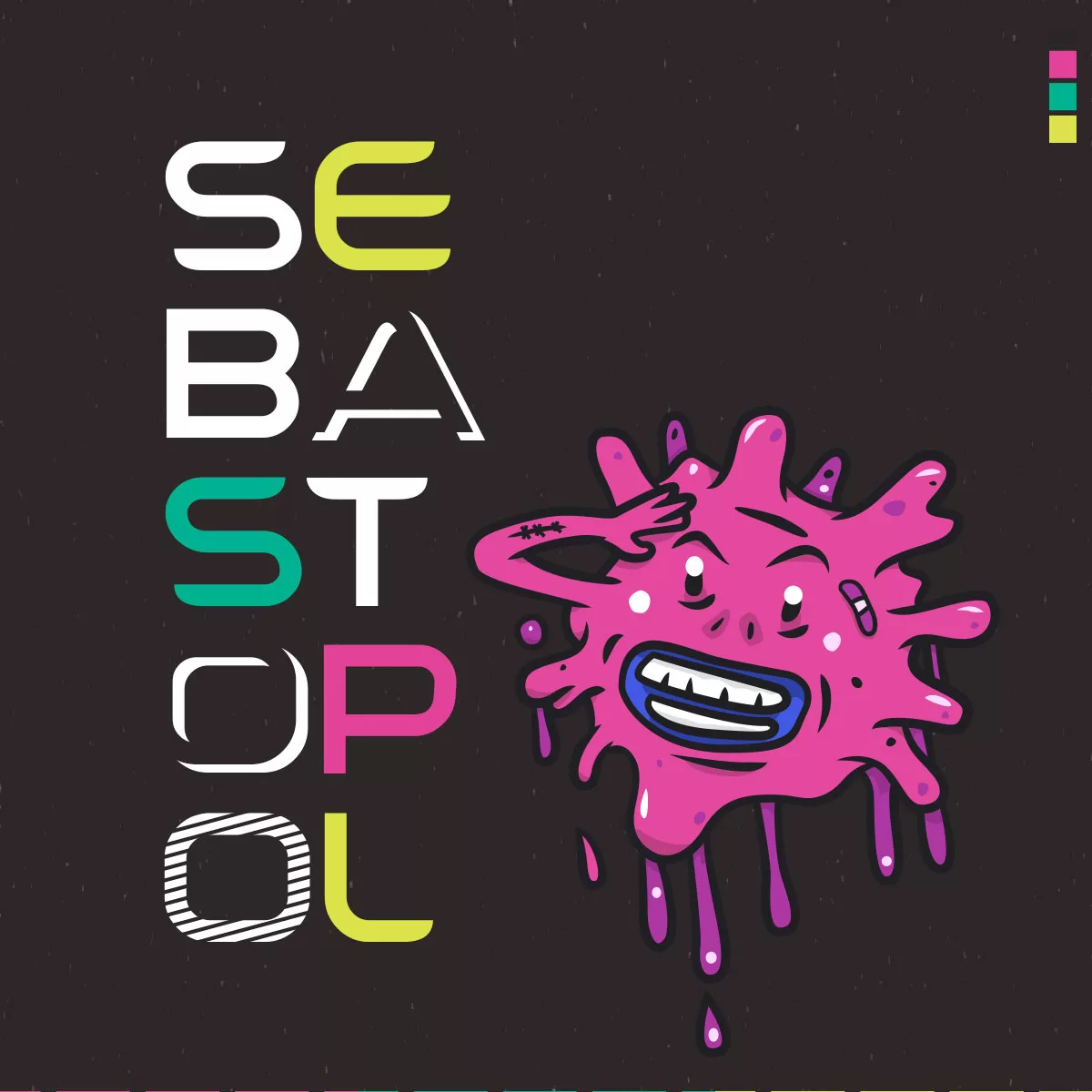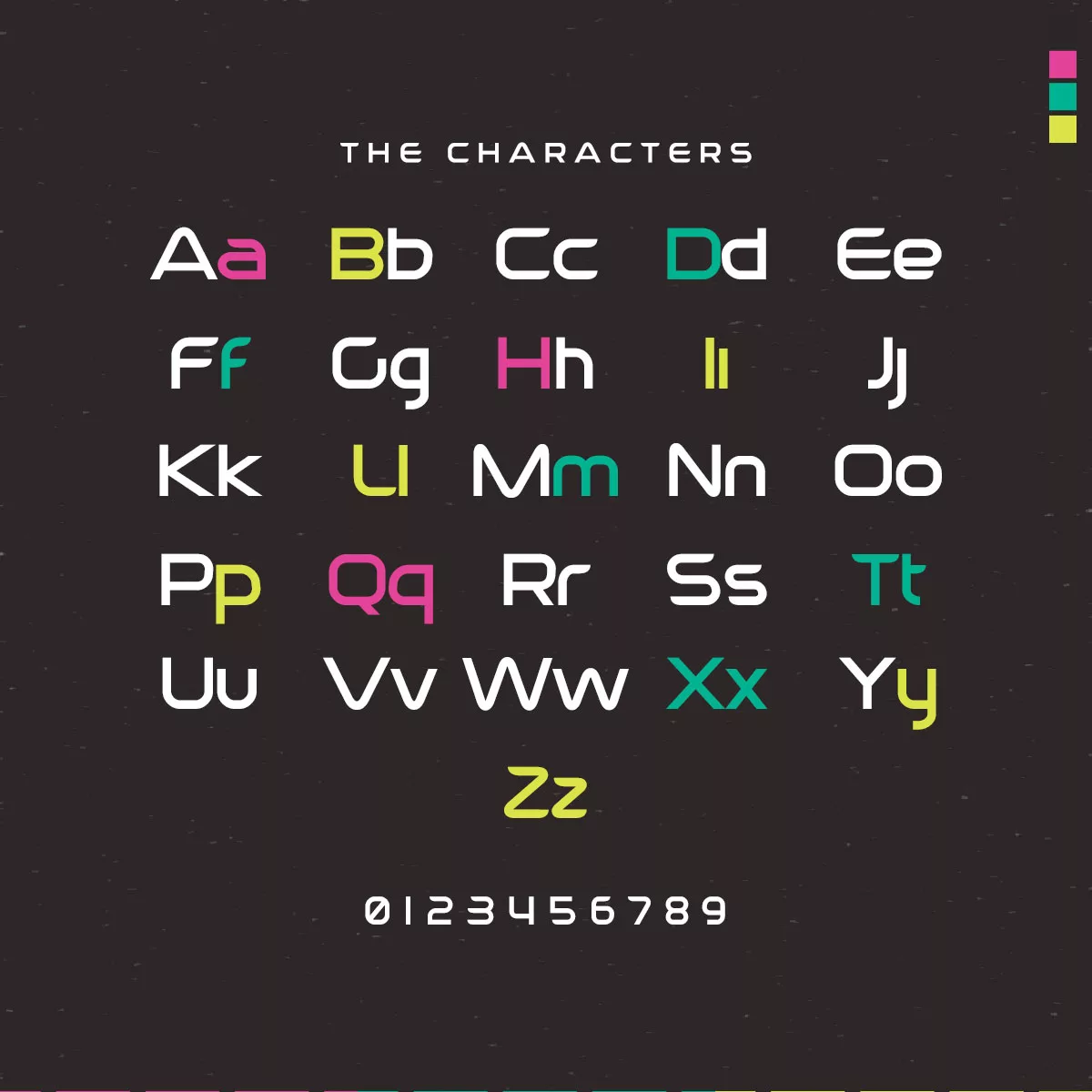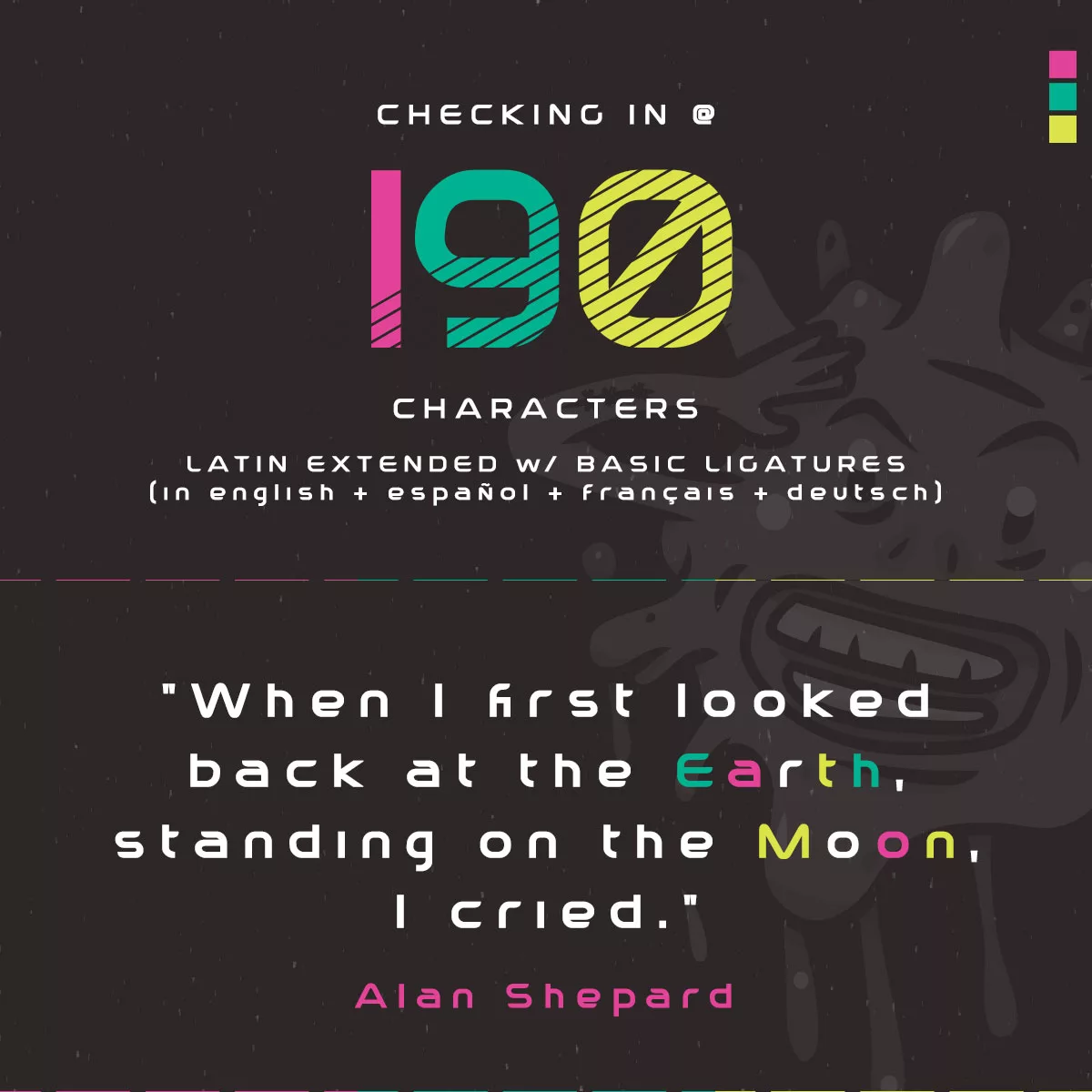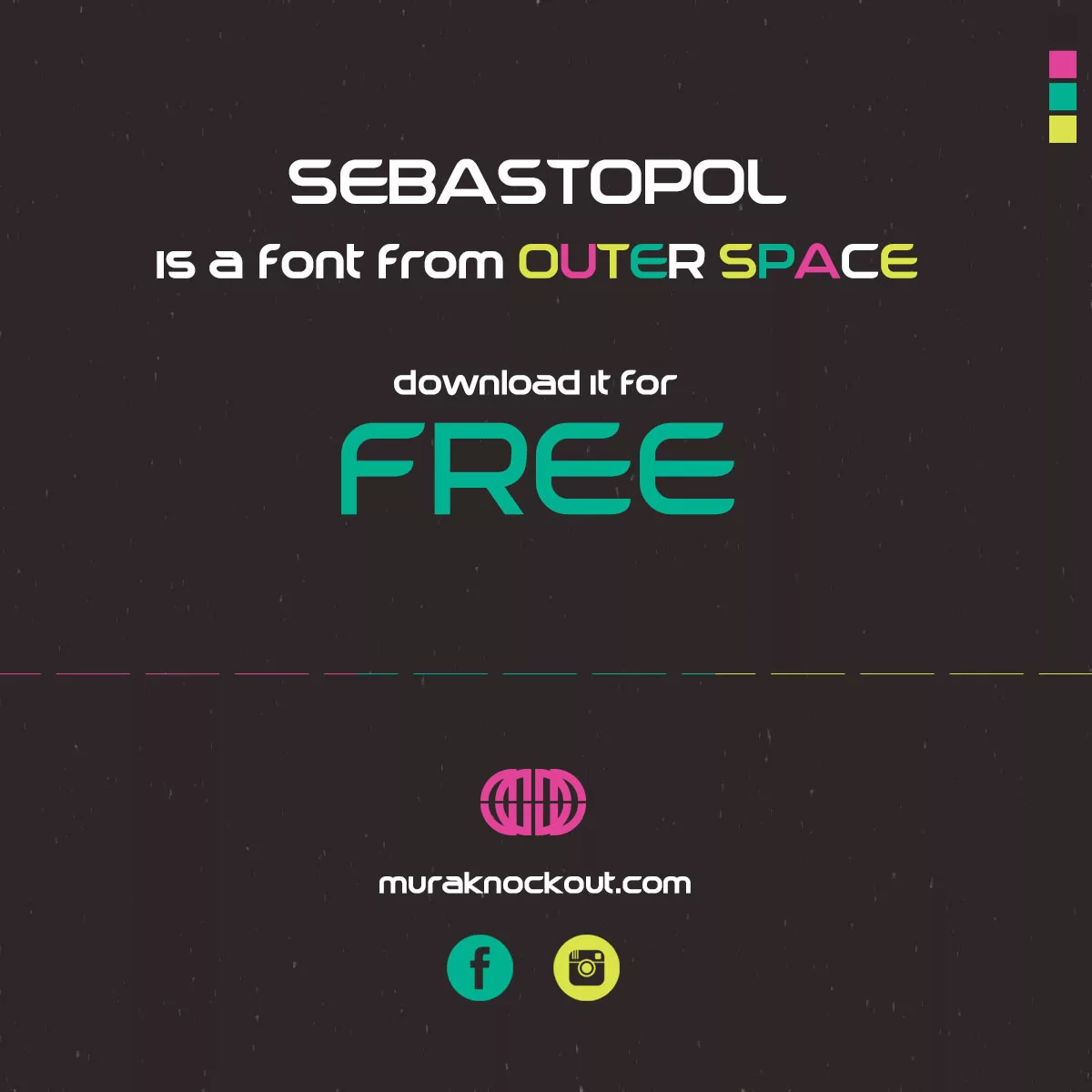 Background video from Pexels – couldn't find the original creator by shout out out for the great video!
If you like the fonts, feel free to support me by feeding me pizza.