August 2, 2023
My first ever YouTube art tutorial! Woohoo!
This video explains how to use the Adobe Illustrator and pen tool along with custom brushes to make sweet hand style graffiti art. Vector graffiti baby!
Use this technique to make super sweet pieces like this: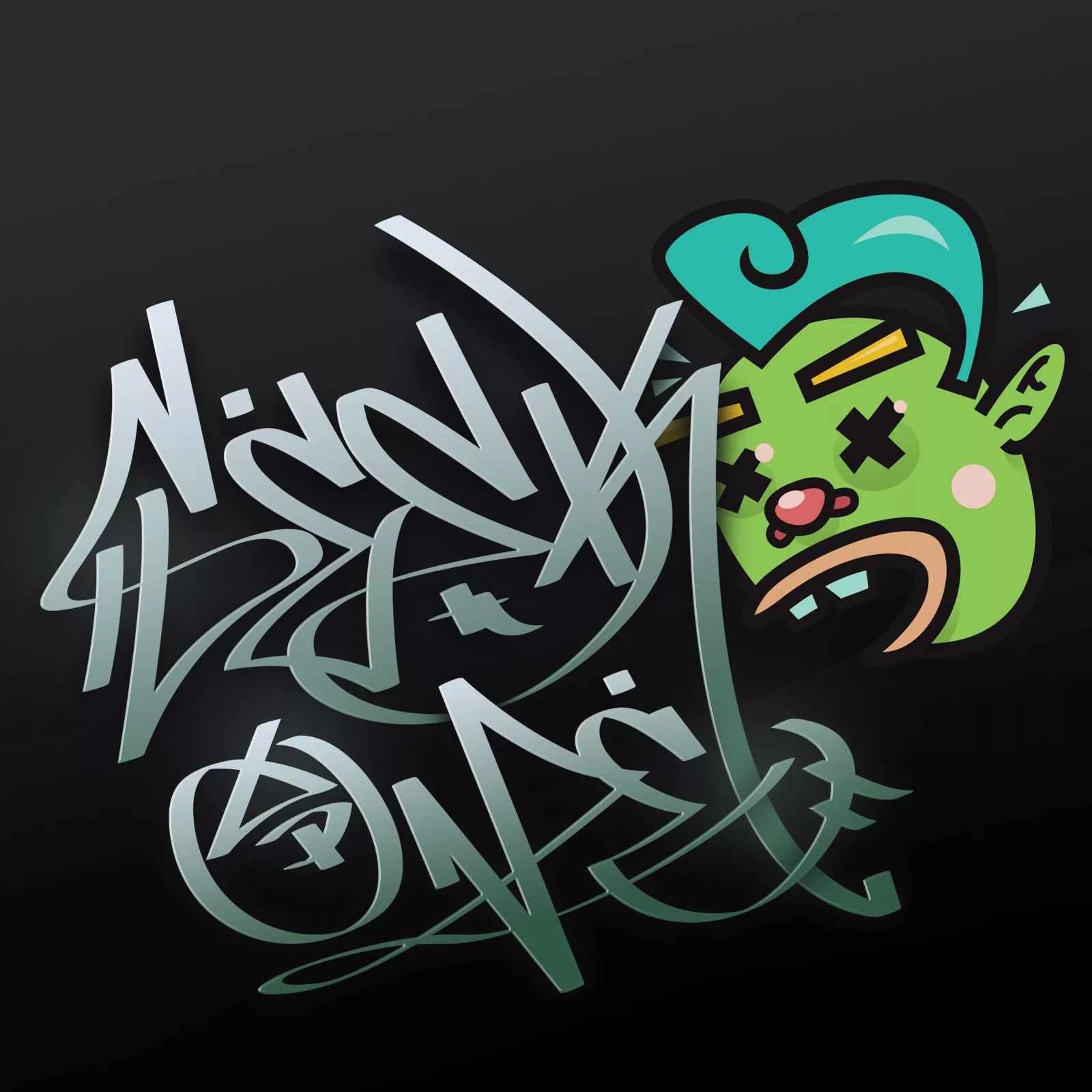 If you like the tutorials, feel free to support me by feeding me pizza.