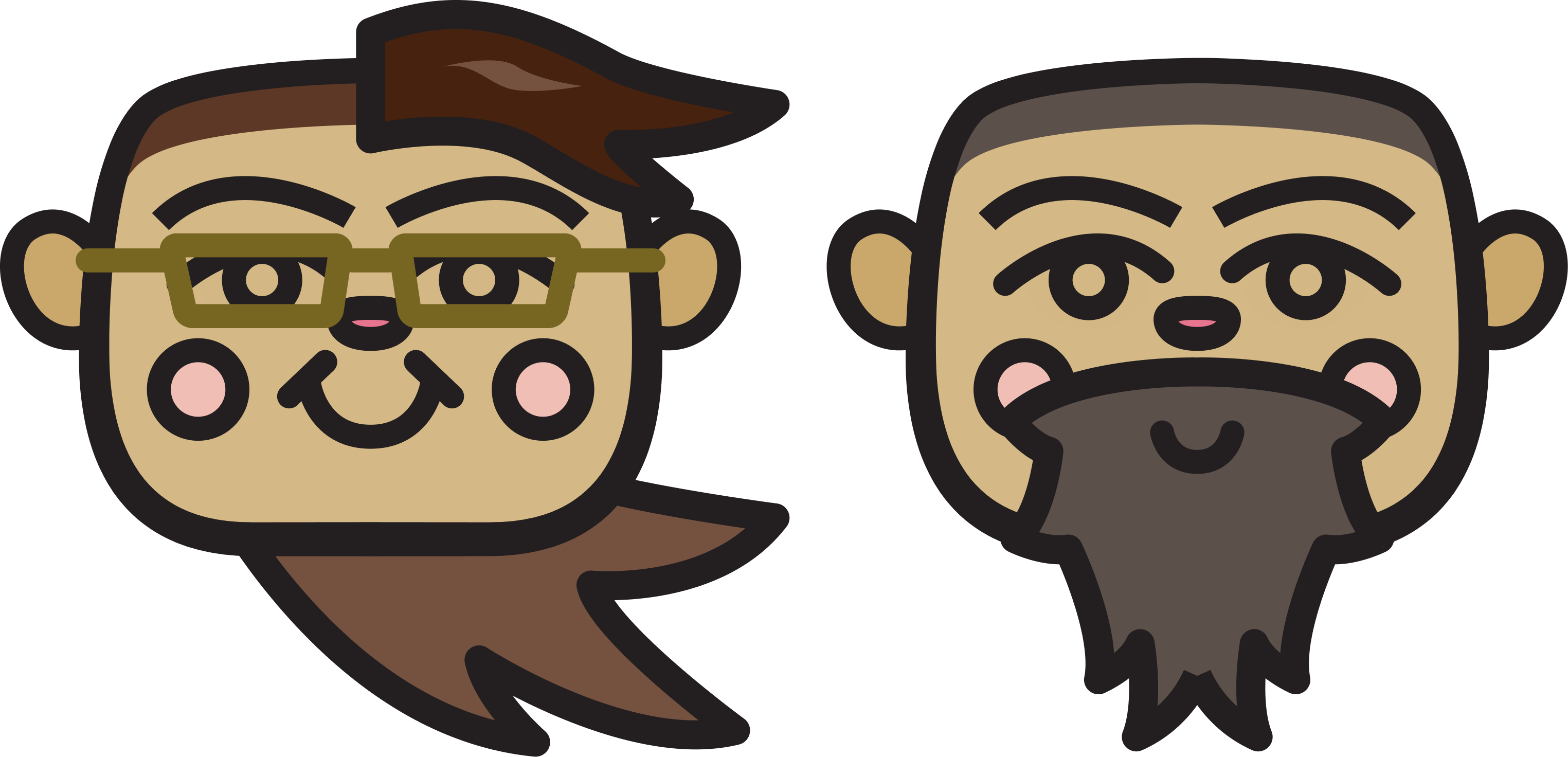 Thank You Michelle and Max!
You guys are awesome, thanks for the 50 clams!
I bought a 12-pack of Firestone 25th anniversary (as well as some tall boys), a papaya (to share), and other miscellaneous snacks! Speaking of miscellaneous snacks, the candy and Takis from when you stopped by were clandestinely devoured – thanks!
Thanks so much for helping me to have the best birthday ever!
I love you guys a whole bunch and I can't wait to visit you in Portland (cue Portlandia theme song and feel it all around)!
I wish you blessed (bless-ed) and successful mushroom hunting!
Love, Michael