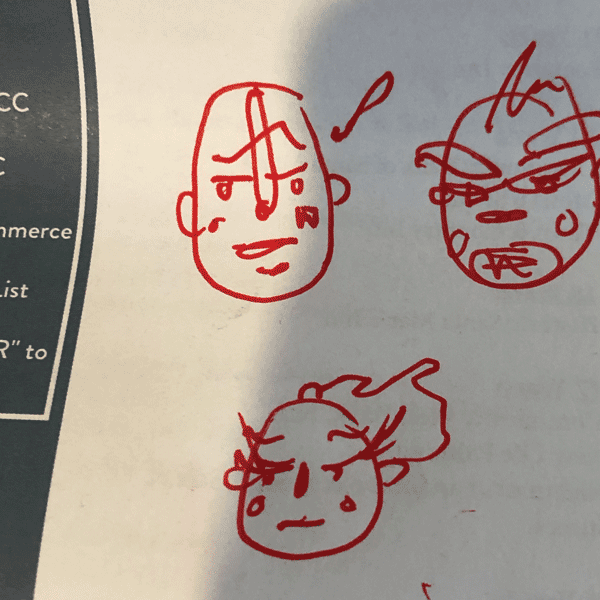 "Insanity is opening the refrigerator every 5 minutes expecting there to be something different to eat" Fat Albert Einstein
I recently watched a video by Noah Kagan (who I'm so into right now) about his Law of 100 – so now I'm on a kick to do something 100 times. I actually want to do multiple things 100 times, but baby steps right?
I want to get 100 blog posts in 100 days – and include art in each one. I want to get into blogging and I want to get over the icky feeling of posting unfinished art.
Is this the first time I've tried something like this? HELL no. Have I failed at dozens of these challenges? Sheah. Did I get dope new blue-blocker glasses today? Funk yeah I did.
There's some art scattered around this page. Look at it.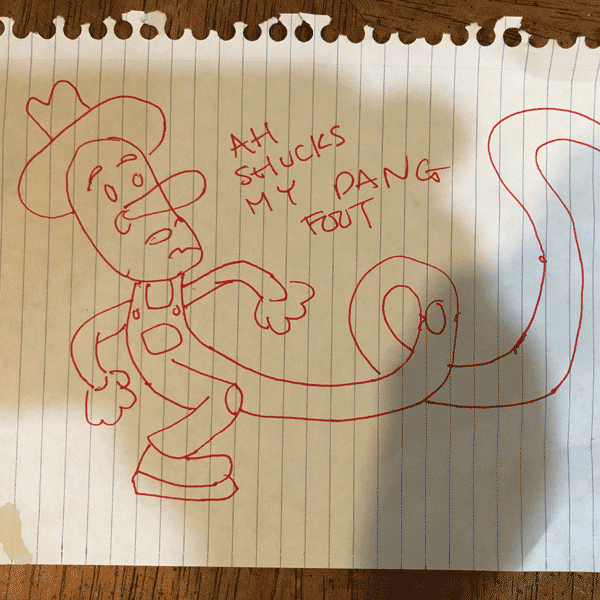 1/100